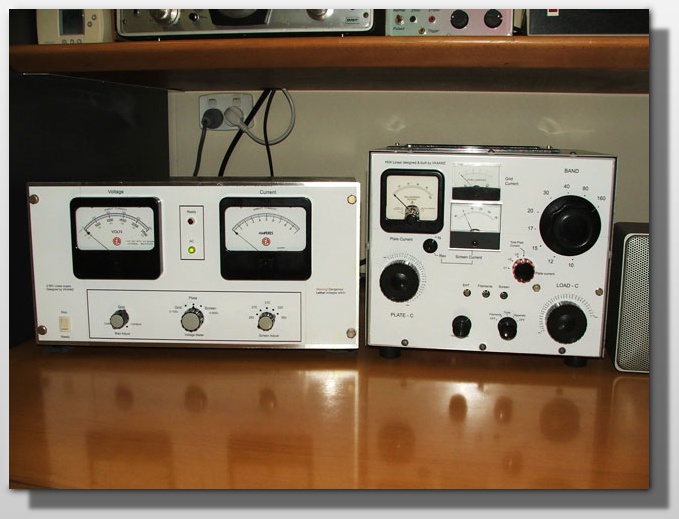 Home Brew - Under construction

Home brew Linear with 3 x 4CX250B's in parallel - Hey I had 6 lying around and wanted to build a small compact desktop linear so I thought why not.

Runs grounded grid and "NO" that does not mean the grid is physically tied to ground. PI inputs per band and PI-L output, runs from 160m to 12m.

Shunt screen regulated and degenerative feedback in the cathodes so has low IMD despite what has been written about these tubes. Output is 1KW into a load.